Kids Yacht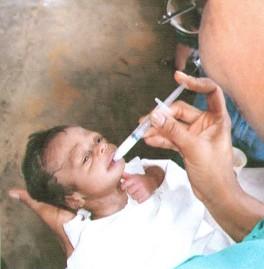 So,
you believe
wealth is the product of hard work and i
ntelligence
.
Before spending $50,000 or $500 million of your hard-earned money on a water toy, consider the following: every minute, 12 kids around the world starve to death, and the cost to have fed those kids nourishing meals is only 19 cents per day per child (source: World Food Program).
For $50,000, the cost of a 20-foot yacht, you can save the lives of 720 kids and nourish them back to health by feeding them nourishing meals for a year.