Wine Bible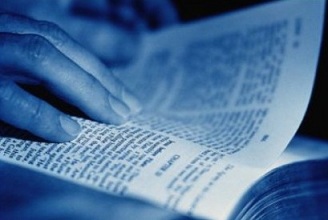 The Bible doesn't promote wine, but neither does the Bible prohibit wine. After all,
John chapter 2
records Jesus making large jars of wine for an already well-watered wedding party at Cana.
The Bible also records the Apostle Paul telling Timothy to drink a little wine:
"No longer drink only water, but use a little wine for your stomach's sake and your frequent infirmities."
(1 Timothy 5:22)
The Bible does warn against getting drunk or drinking around people who are struggling with alcohol, but otherwise you can drink wine, although you can also not drink it.