Cars Children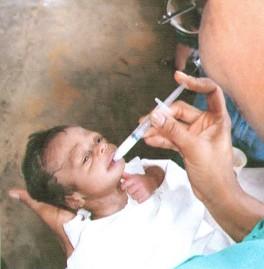 So you believe the money for cars is yours. Fair enough, but please consider this: every minute, 12 children around the world die from starvation and feeding nourishing meals to those children would have cost only 19 cents per day per child (source: World Food Programme).
Instead of spending $50,000 or $100,000 or $1 million on luxury cars, why not choose a perfectly nice and safe Toyota, Honda, Volkswagen or Ford for $20,000 and donate the difference to saving children?
How many children could you save?