Famous Hotels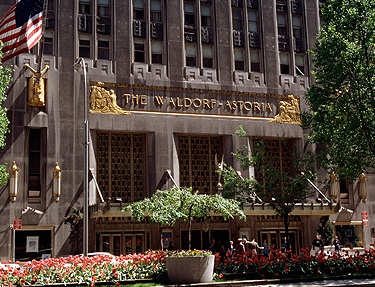 Below are the most famous, as well as the most expensive, hotels in the world today, and which ones are actually worth their lofty rates.
Some of these hotels are famous for their history, others for their over-the-top amenities, others for their safety, and still others for their prices, both what they cost and what you will pay.
One of the most storied hotels in America is California's Beverly Hills Hotel, where many Hollywood movie scenes were shot, a number of Hollywood stars were conceived, and a few even died. Many of them stayed at the hotel's terraced suites that look down upon willowy palm trees below and cost $8,000 a night.
Equally renowned on the other coast of America is New York City's Waldorf Astoria, the preferred abode for heads of states when visiting the Big Apple. In 2016, China's Anbang Insurance Group paid $1.95 billion to buy this iconic American landmark, making it the most expensive hotel ever sold. When Waldorf Astoria New York reopens in 2020, its presidential suites will cost more than the pre-renovation $10,000 per night.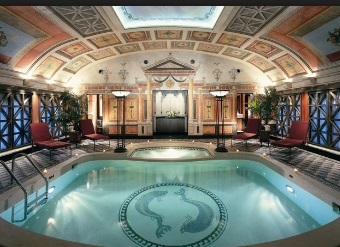 For five figures, you can already enjoy Europe's most famous hotels, even swim in the frescoed private swimming pool in a suite at the Principe di Savoia (left) in Milan, Italy for $10,000 per night.
If fashion and legend are more of your cup of tea, it's tough to beat the $14,000 per night suites at the French capital's Ritz Paris, where Coco Chanel lived for 30 years, and where Princess Diana last dined.