Million Dollar Cars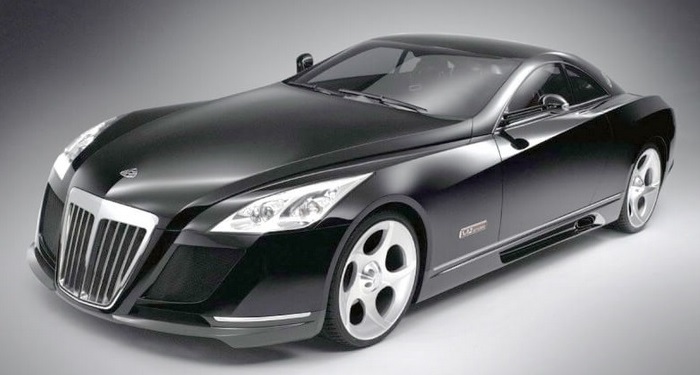 Maybach Exelero - Eight Million Dollars
Not all million dollar cars are created equal. If you have the money and are in the market for a (multi-)million dollar supercar, you may find this guidance useful.
The 2.7 tons carbon fiber and neoprene
Maybach Exelero
(above) is the world's most expensive car but its eight million dollar price tag is inflated because most of it is the research cost to build a one-off custom made car.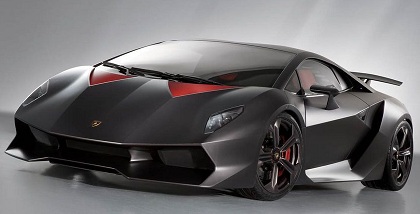 Among cars that can be bought,
Lamborghini Sesto Elemento
(left) tops the list at three million dollars. The car's Italian name means "Sixth Element," which in the periodic table is carbon, from which the car's chassis is made.
Is that why the car is worth $3 million?