Wine And Kids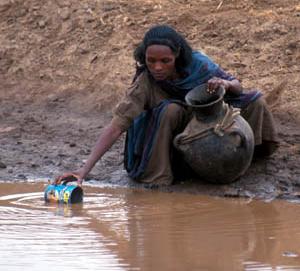 Before spending your hard-earned money on wine, let alone wines like the
1787 Chateau Lafite
, please consider this: every 10 minutes, 120 kids around the world die from starvation and saving those kids by feeding them costs only 19 cents per day per child (source: World Food Programme).
If the $24,000, 75cl bottle of
Romanee-Conti
contained 24 sips of wine, that's $1,000 per sip. For the $1,000 that someone spent to take one sip of that wine, over 5,000 kids could have been fed and kept alive, or 175 kids fed for a month and nourished back to health.