Yacht Cost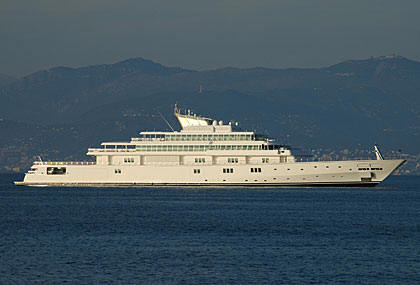 So, you're considering buying a yacht and wondering how much a yacht costs today. You've started asking around the local marina about the cost to maintain a yacht, and ask brokers how much they cost to purchase.
Or perhaps you're considering stepping up to the realm of the megayachts and wondering how much the big yachts cost. You're talking to brokers across the world and are perhaps puzzled by the prices being quoted.
Yacht prices, including for megayachts, vary with their age, condition, amenities and exponentially - not linearly - with length.