Painting Treasure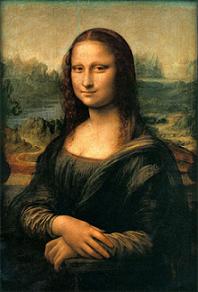 Understandably, some treat paintings as family treasures to pass onto their children while others treasure paintings as investments.
But before calling in your bid to Sotheby's for that
priceless painting
by Picasso or a well-priced painting at the local art gallery, consider what Jesus said about treasures:
"Do not lay up for yourselves treasures on earth, where moth and rust destroy and where thieves break in and steal; but lay up for yourselves treasures in heaven, where neither moth nor rust destroys and where thieves do not break in and steal. For where your treasure is, there your heart will be also."
(Matthew 6:19-21)
Since
you expressed
that the money for paintings is a blessing from God, will you spend the money on earthly treasures or will you heed Christ and lay up treasures in heaven?
If the latter, how concretely can you lay up treasures in heaven?
For $20, frontline
Bible organizations
can print and slip 10 Bibles into a country that bans them, and for every 10 Bibles slipped in, thirty new people on average come to believe in Christ.