JFK Jr. Wedding
Speaking of
lavish wedding
and wealth, consider the JFK Jr. wedding to Carolyn Bessette.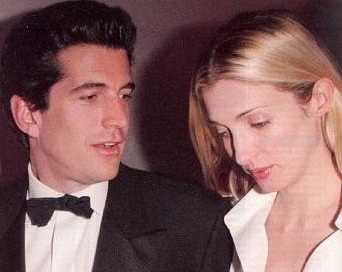 JFK Jr. was born and literally raised in the White House during his father's presidency. JFK Jr. had wealth, as well as fame and good looks. At the time of his wedding, JFK Jr. was being groomed by the Kennedy clan for a high-profile political career and an eventual presidential run in his father's footsteps.
The storied JFK Jr. wedding to Carolyn Bessette in the fall of 1996, however, contrasted sharply with JFK Jr's wealth and was a picturesque yet humble ceremony on the uninhabited Cumberland Island off the coast of Georgia. The wedding venue was a
small chapel
that did not even have electricity.