Priceless Paintings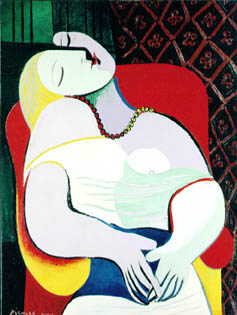 What are "priceless paintings," and can paintings that are "priceless" be bought?
Priceless paintings are simply very valuable paintings. While there are some truly priceless paintings that cannot be bought, most so-called, "priceless" paintings can be bought if enough money is offered to the paintings' owners.
For example, Vincent van Gogh's 'priceless'
Portrait of Dr. Gachet
, one of van Gogh's last paintings, sold in 1990 for $82.5 million.