Wine Bible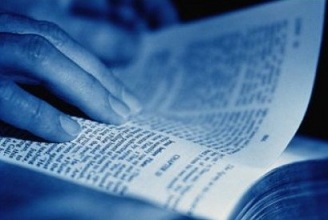 The Bible doesn't promote wine, but neither does the Bible prohibit wine. After all, the Bible records Jesus making large jars of wine for an already well-watered wedding party at Cana.
The Bible also records the Apostle Paul telling Timothy to drink a little wine:
"No longer drink only water, but use a little wine for your stomach's sake and your frequent infirmities."
(1 Timothy 5:22)
The Bible warns against getting drunk or drinking around people who are struggling with alcohol, but otherwise you can drink wine, although you can also not drink it.
Drinking expensive wine, however, is a different matter. Consider the following facts: for $4, frontline
Bible organizations
can print and smuggle 2 Bibles into a nation that prohibits Bibles, and for every Bible smuggled in, an average of 3 more people become Christians, who then also need Bibles.
Chateau Lafite 1787
can no longer be imbibed but
Romanee-Conti
can be. If the $24,000, 75cl bottle of
Romanee-Conti
contains 24 sips, that's $1,000 per sip.