Wedding Bibles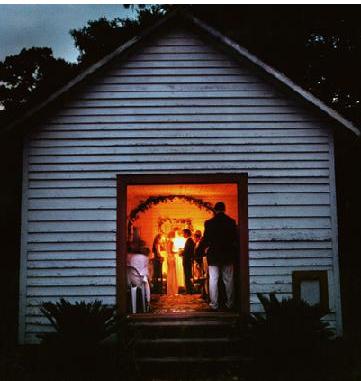 Before ordering that skyscraper wedding cake and symphony for your wedding, consider that most of those
lavish weddings
ended in divorce, including the $3+ million Gest-Minelli nuptial that lasted only one year.
There's no correlation between the extravagance of a wedding and the longevity or the happiness of the marriage. If there is one, it may even be a negative correlation.
The costs aside, what about the process?