Cars Children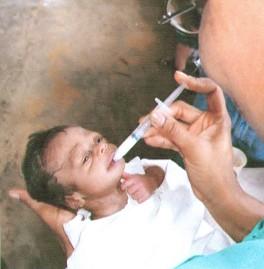 So you believe the money for cars is yours.
Fair enough. Consider the following: every minute, 12 children around the world die from starvation and feeding nourishing meals to those children would have cost only 19 cents per day per child (World Food Programme data).
Instead of spending $50,000 or $100,000 or $1 million on luxury cars, why not choose from among the many perfectly nice and safe economy cars made by the likes of Toyota, Honda, Volkswagen, Ford or Nissan for $20,000 and donate the difference to saving the lives of children?
How many kids could you save?
For $30,000, 5,000 kids can be nourished back to health by being fed for a month. For $80,000, you can save the lives of over 14,000 kids, and that number rises to 40,000 kids for $250,000. And by foregoing one of those
million dollar cars
, you can save the lives of 175,000 kids by feeding them for one month or feed 1,200 kids from birth until they reach their teenage years.