Famous Hotels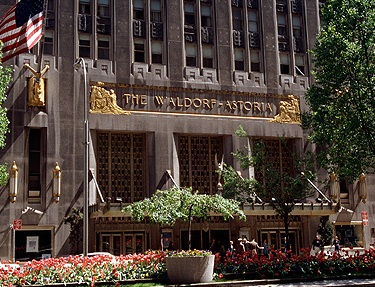 Which are the most famous hotels in the world and what makes those hotels so famous?
Here are some of the world's most famous hotels. Some of the hotels are famous for their pedigree, while other hotels are famous for their spectacular amenities. Still others have both history and amenities, and all of them charge rates commensurate with their renown.
One of the most famous hotels in America is California's Beverly Hills Hotel, where countless Hollywood movies were shot, many Hollywood stars were conceived, and a few even died. Many of them stayed at the hotel's $8,000 a night suites with terraces rising above willowy palm trees.
Equally famous but on the other side of America is New York City's Waldorf Astoria, the preferred abode of heads of states when visiting the Big Apple. The presidential suite at the Waldorf Astoria runs $10,000 per night.