Million Dollar Cars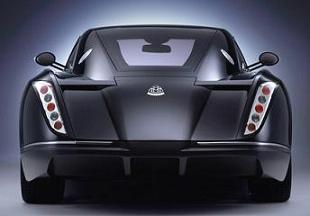 Are there really million dollar cars?
There are not only million dollar cars; there are also multi-million dollar cars. The more relevant question today is which of the (multi-)million dollar cars are truly worth their (multi-)million dollar price tags and which are not.
Let's start at the top of the totem pole. Weighing in at 8 million dollars and literally weighing in at 2.7 tons is the carbon fiber and neoprene
Maybach Exelero
(above) whose price tag is inflated since most of it is the research cost to build a one-off custom made car.
Among the cars that you can actually buy,
Lamborghini Sesto Elemento
, which means 'Sixth Element' in Italian, tops the list at $3 million. Why is this car named the 'Sixth Element'? It's because
Sesto Elemento
's chassis is made of carbon, the sixth element in the periodic table. And why does it cost 3 million dollars?