Radiant Yacht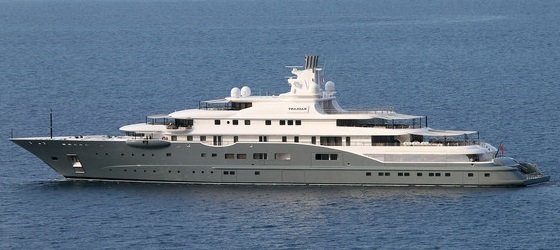 Radiant
is a yacht right out of a 007 James Bond movie.
Somali pirates beware.
Radiant yacht
is equipped with the mother-of-all water cannons that can sink a skiff while it's still a hundred yards away.
Radiant yacht
also has powerful sonic cannons whose sonic waves can blow out the eardrums of any approaching pirates, so they should bring earplugs or learn the sign language.